here are 12 16 full landscapes of approximate size 64x100. There are :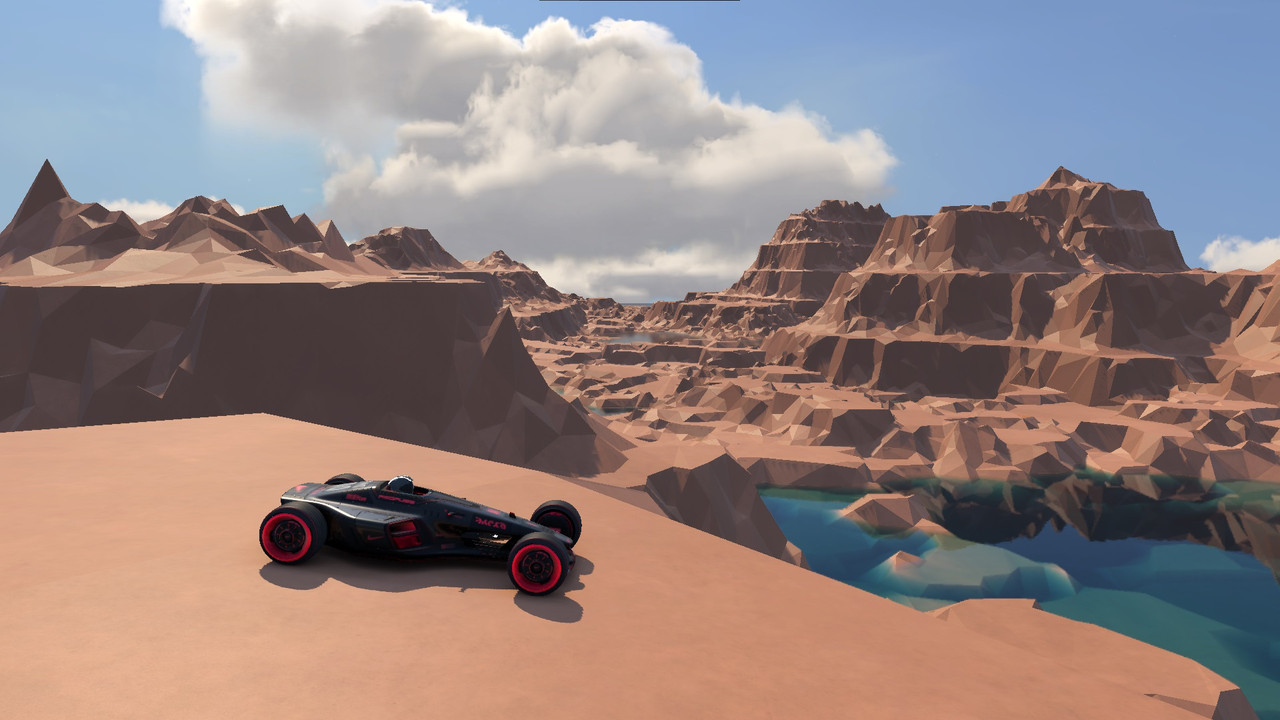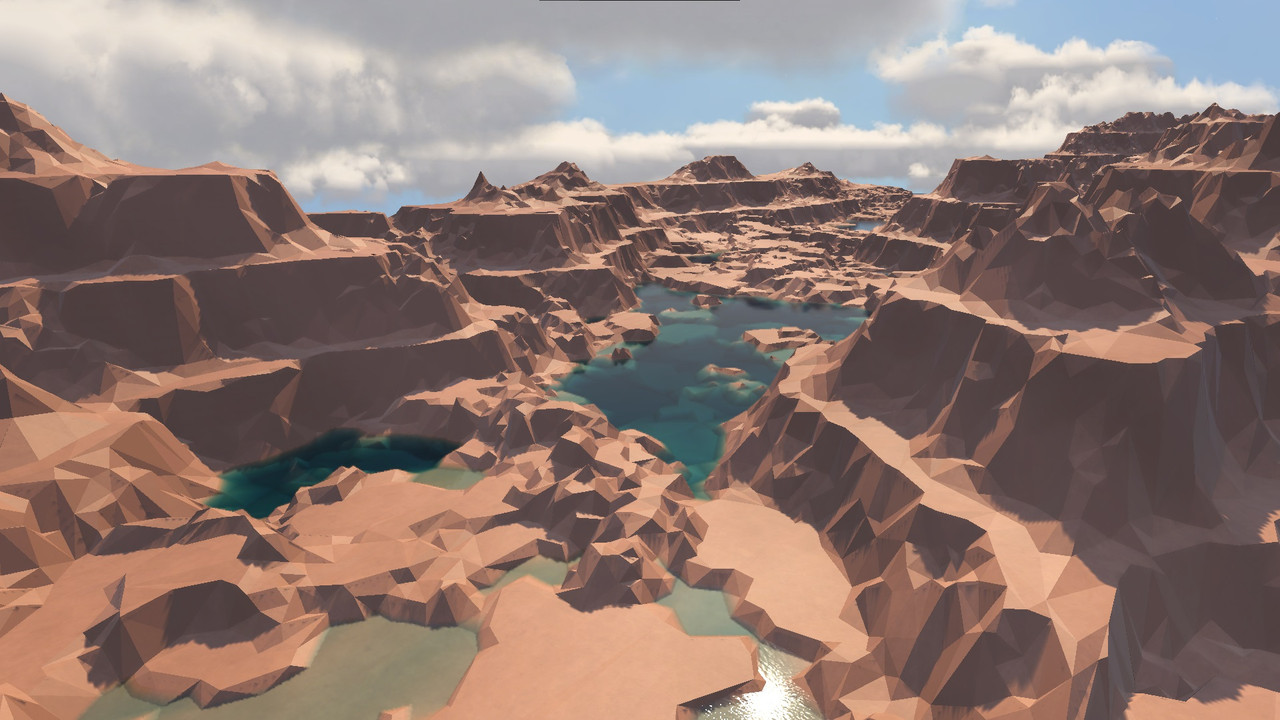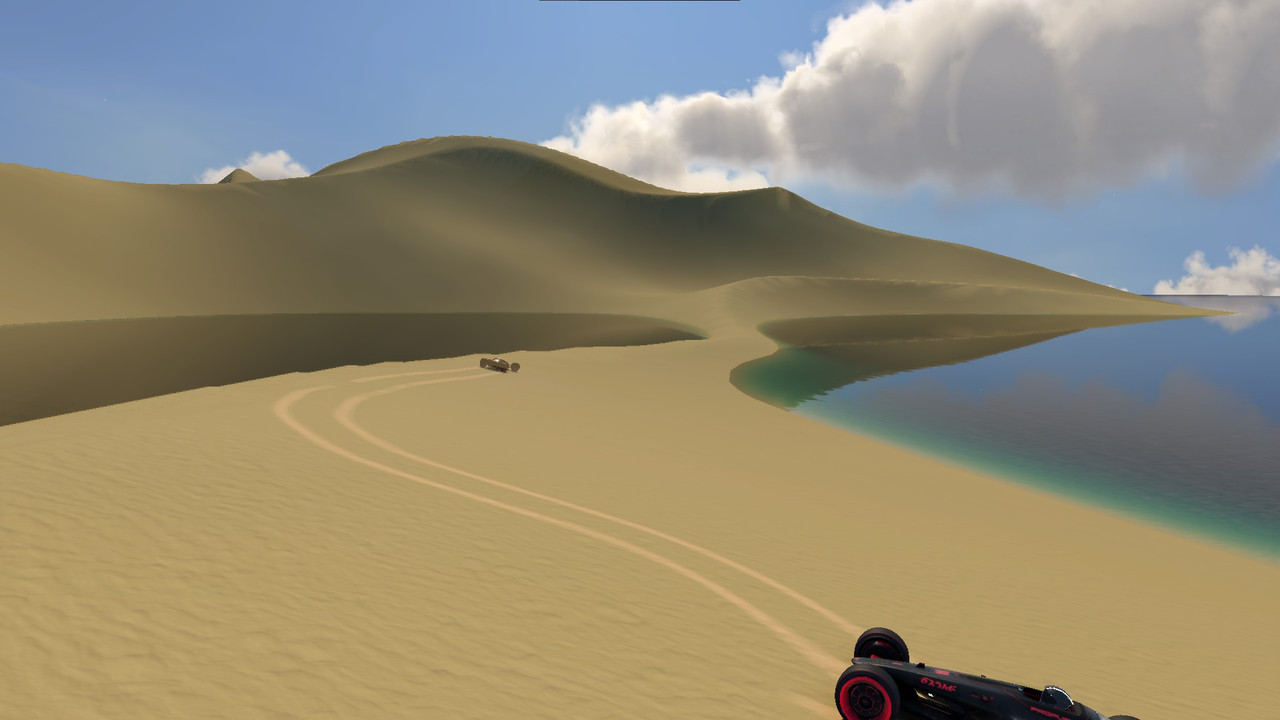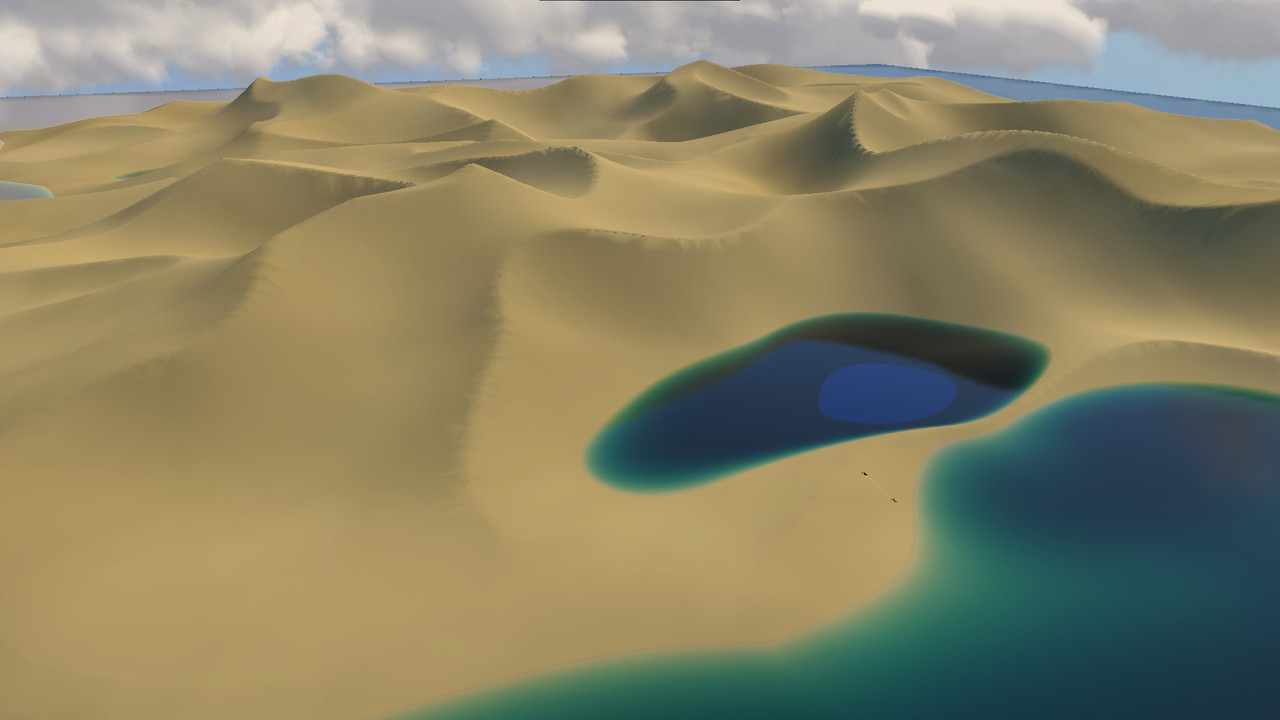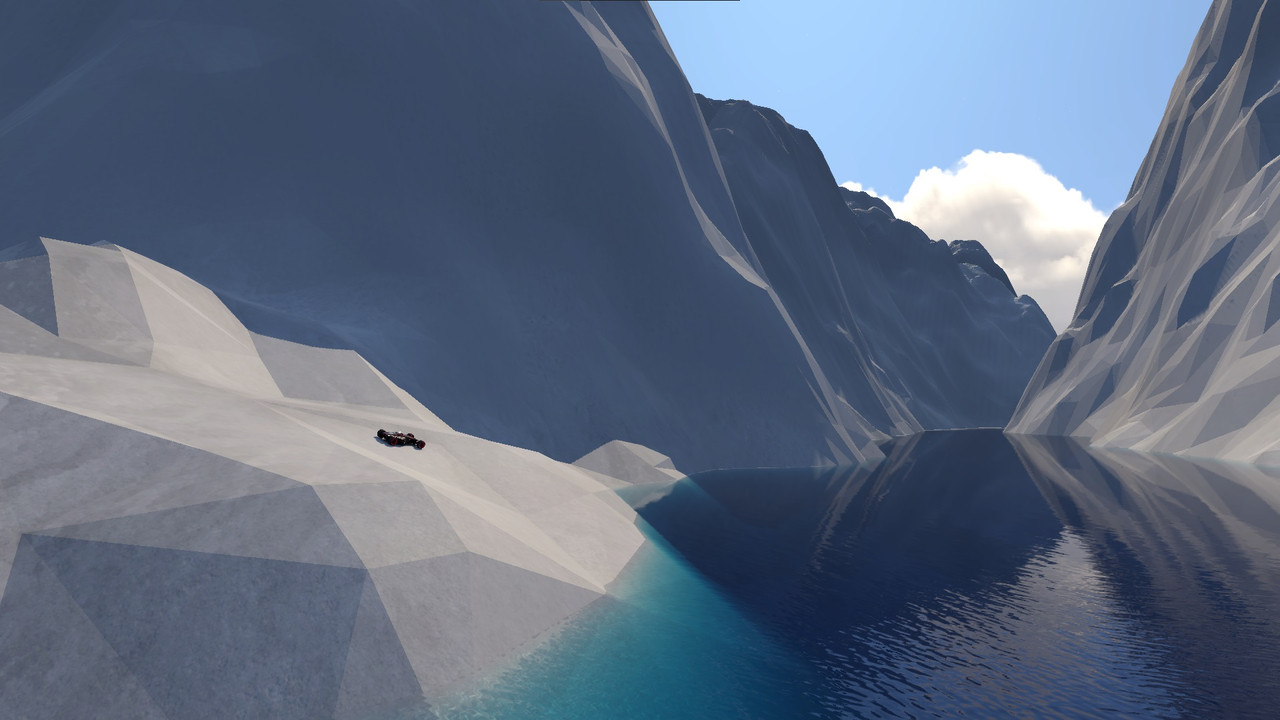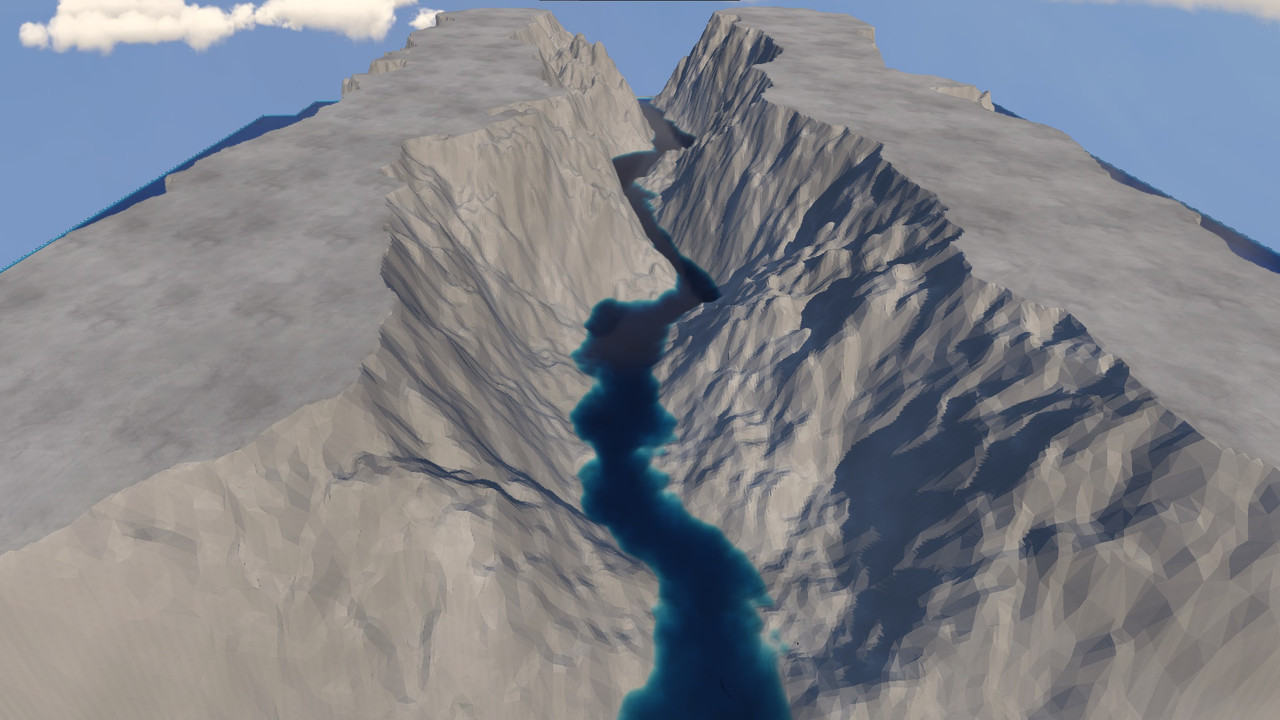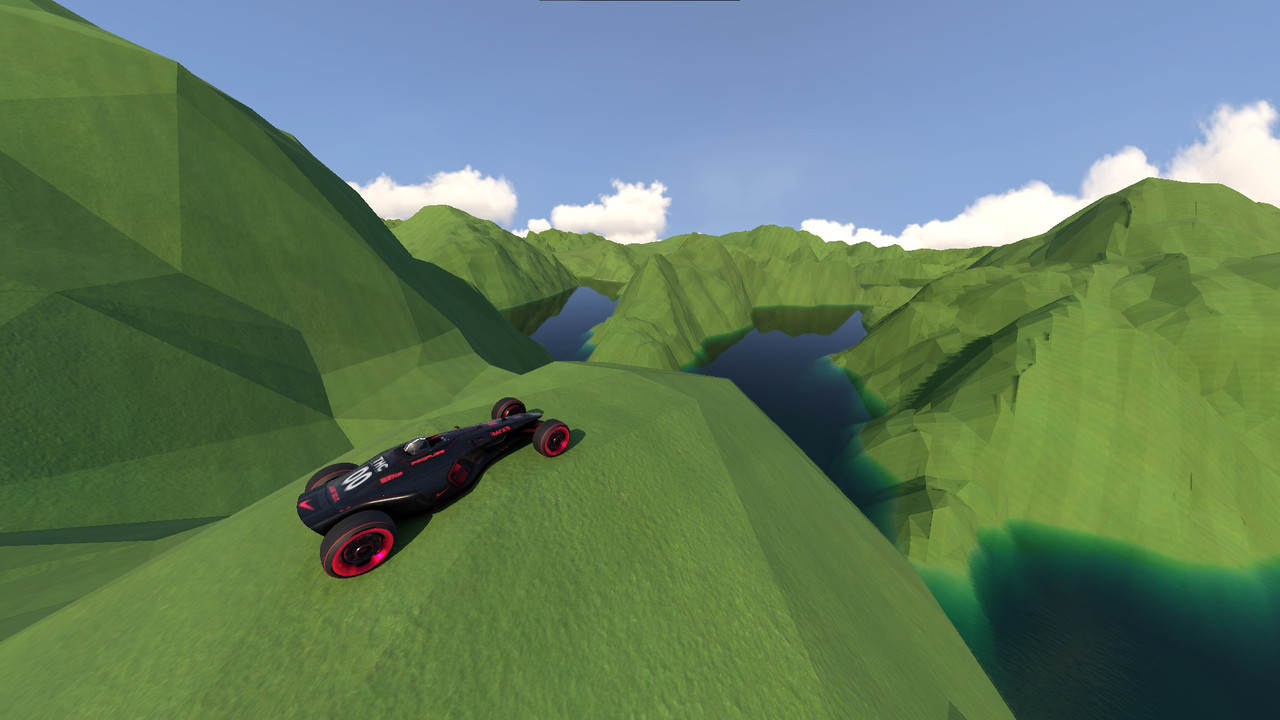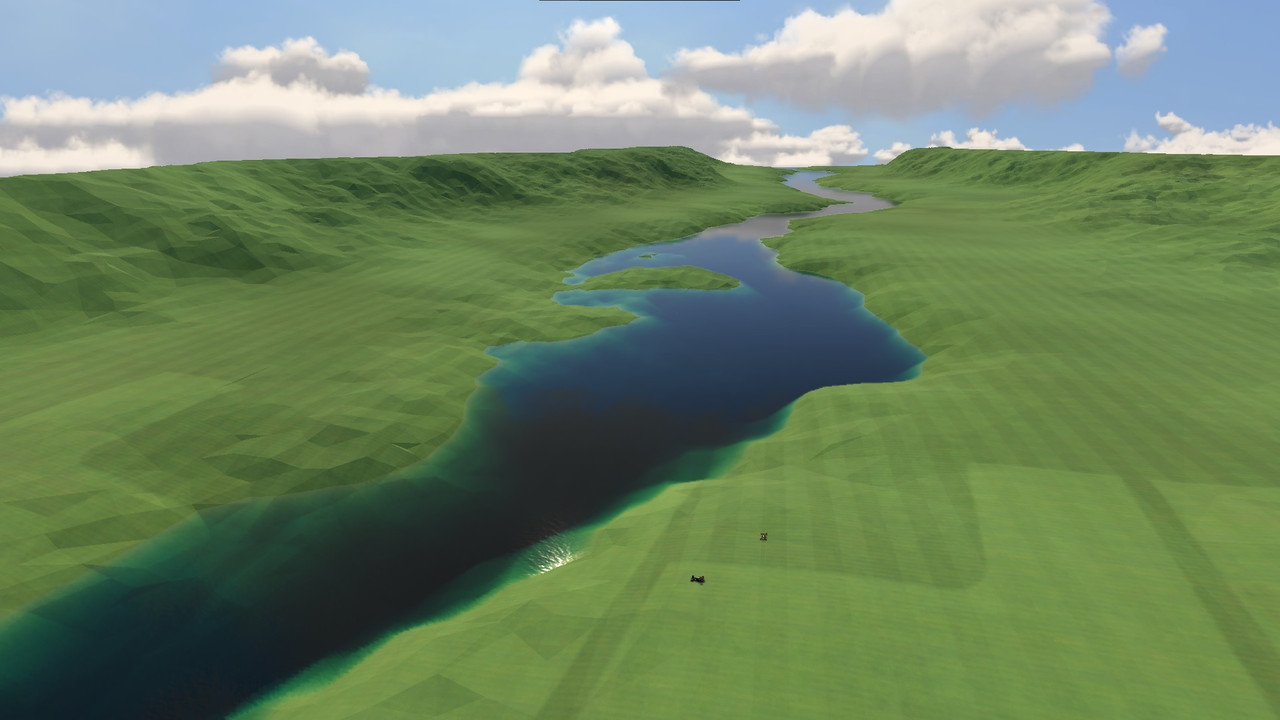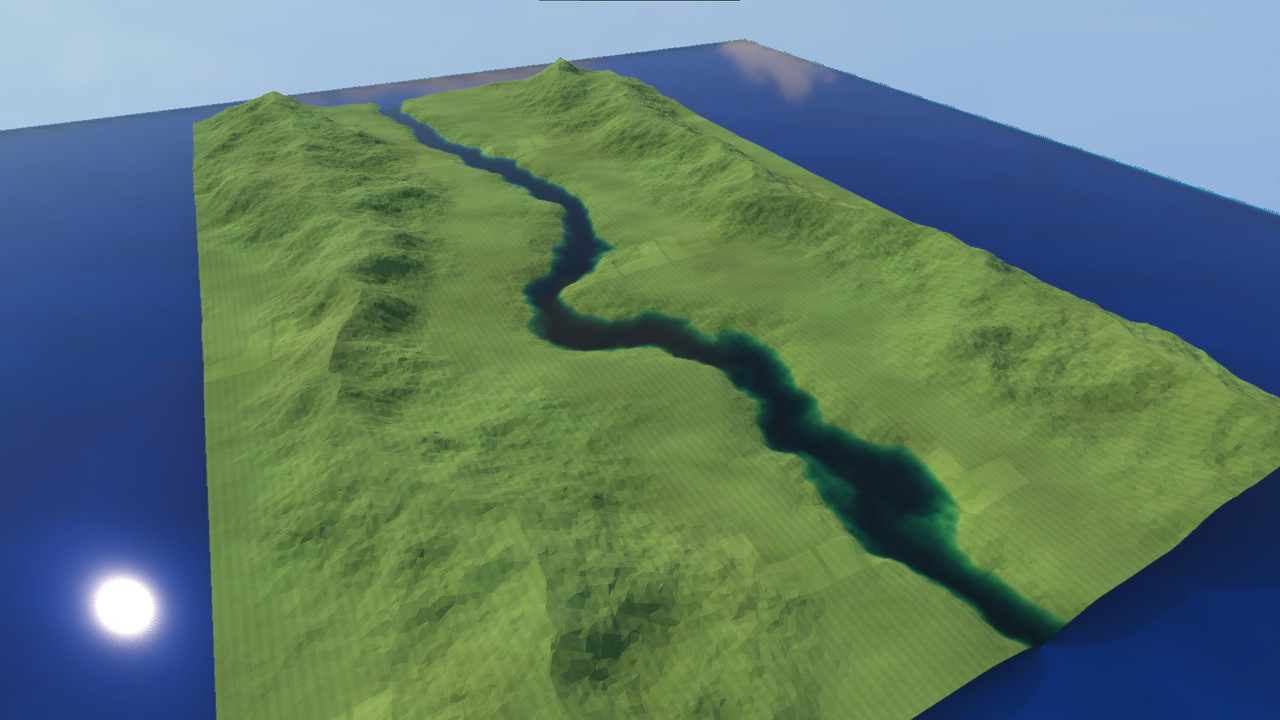 UPDATE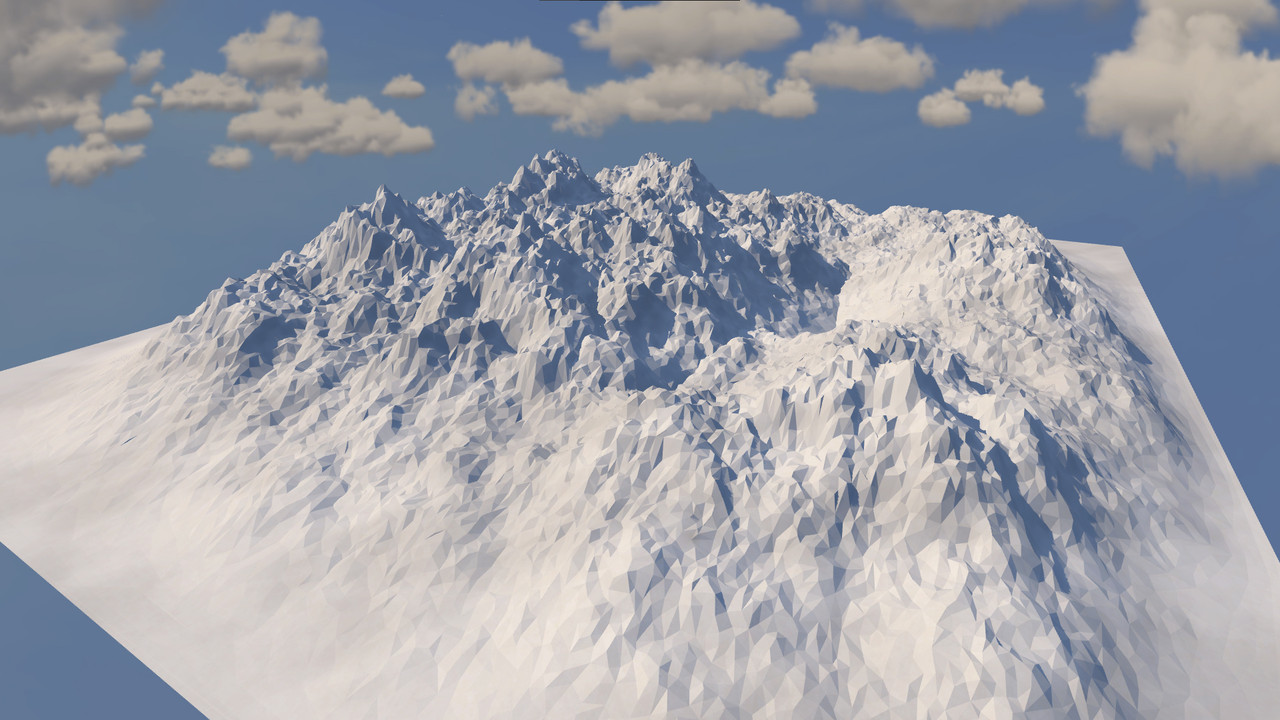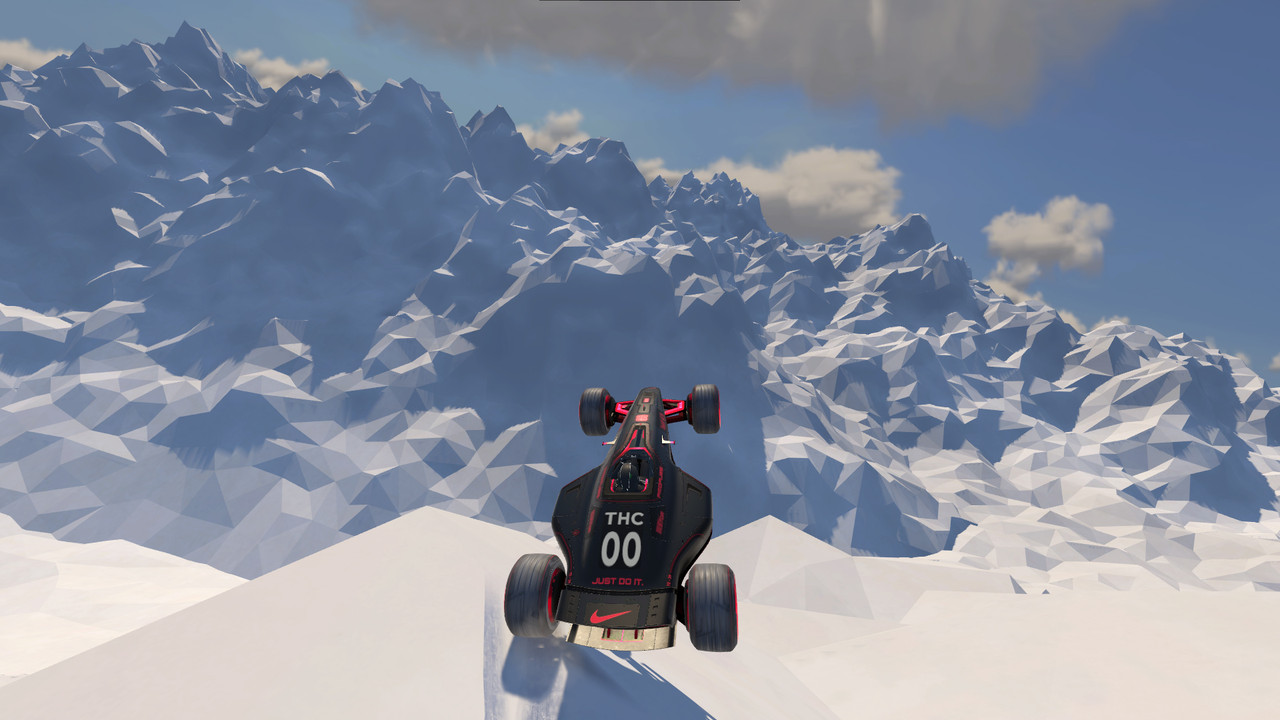 2 Ice Lakes + giant ice platform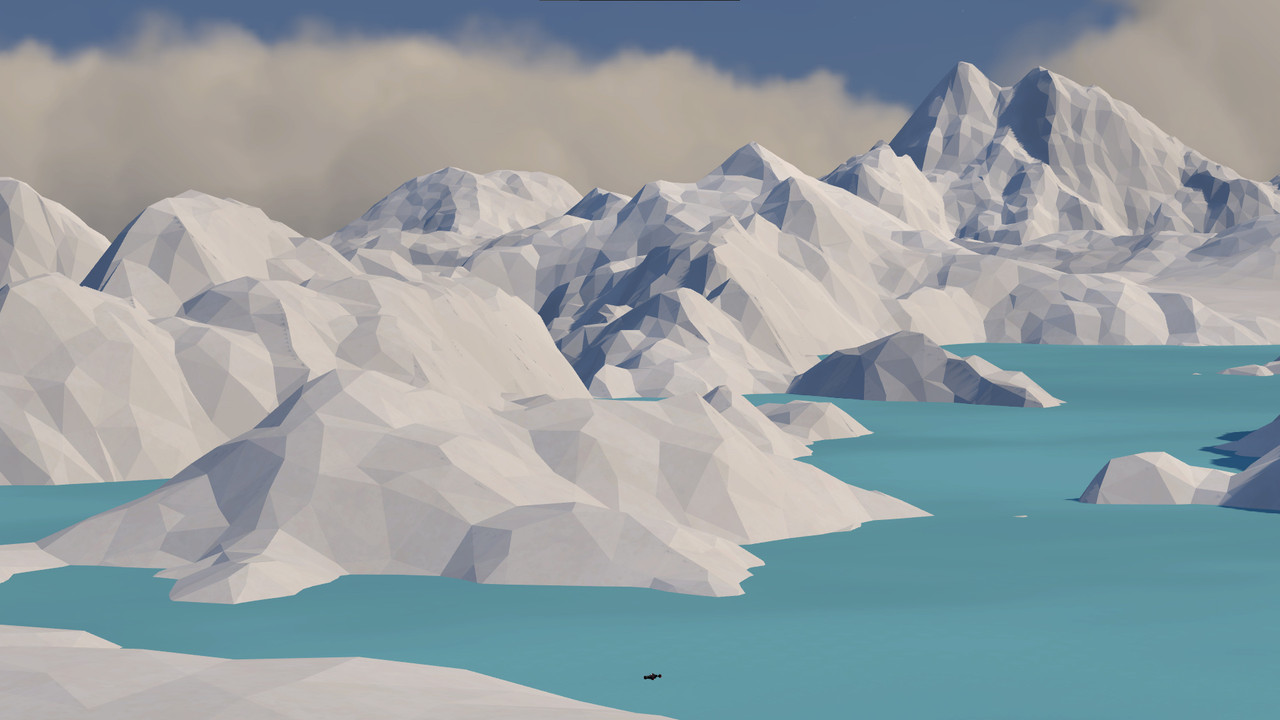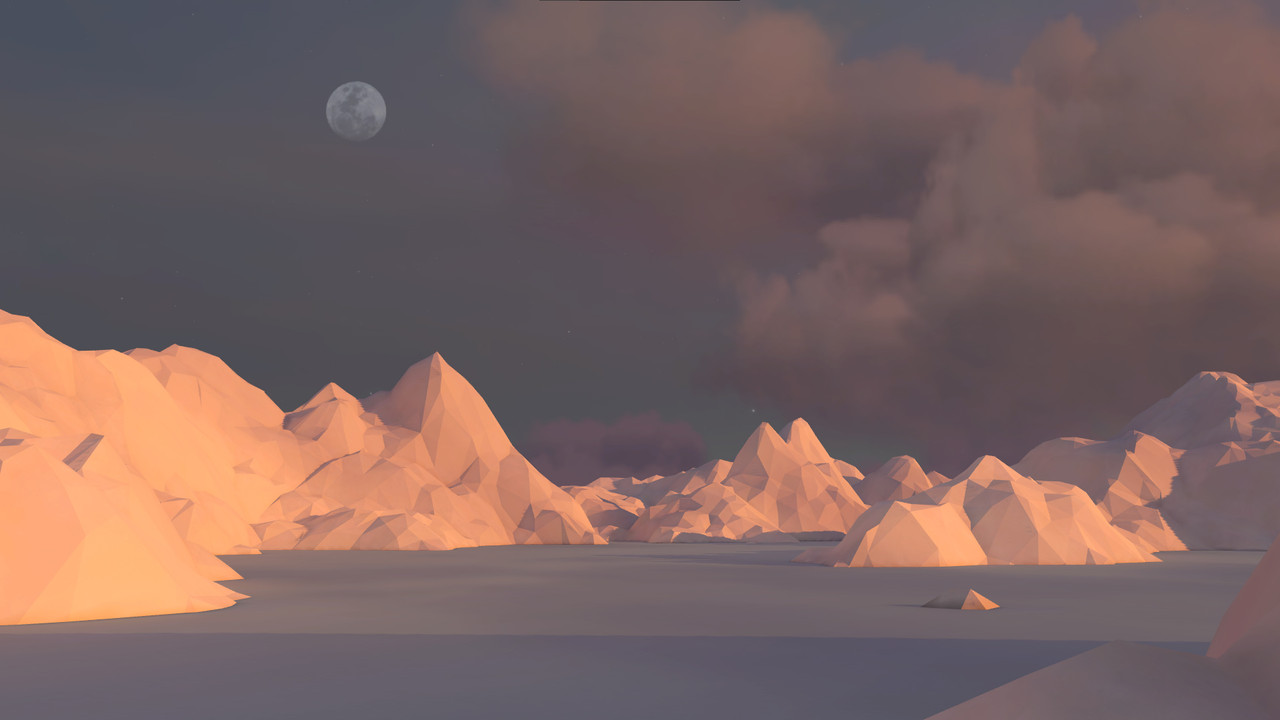 I had different problems because of the weights of the files. The trackmania limit is 4MB while the itemexchange limit is 2MB per block. so this is the only version I can upload here, the most lowpoly ( light ).
here is a zip with heavier but more detailed blocks.(https://mega.nz/file/cZIXQLyT#apz5pO65Wvgi-b7oTleVu1spRNL7QwpjFVZj9MTUOhU) (they still respect the 4MB limit requested by trackmania)
I recommend you to use this map from plantathon without the stadium and with more space for this kind of blocks :(https://trackmania.exchange/s/tr/57142)
If you want to create a river, lakes, I recommend you to use this map, you will only have to put the landscape element you want and adjust the height for more or less water depth.
▼If you want to make giant cave ▼
If you have any requests, or questions, don't hesitate to contact me on discord: Lymantria#3413
Have a good mapping :)
▼FOR INDIVIDUAL ITEMS WITH ALL SCALES ▼
▼ NATURE,PROPS,BUILDINGS ▼
▼ ARCTIC ITEMS ▼
▼ROCKSET▼
▼ +50 ANIMALS ▼
FOR INSTALLATION
Just dezip Full_Landscape_Lymantriax_LowPoly.zip and place it into C:\Users\YourName\Documents\Trackmania\Items