Presentation
Hello mappers !
I present you the "Neon City" item set. In this set you can find :
buildings
spaceships
rings
urban furniture
structures & platforms
Don't hesitate to give me a feedback, you can also leave a like if you appreciate my work.
Have a good mapping!
Image Gallery 2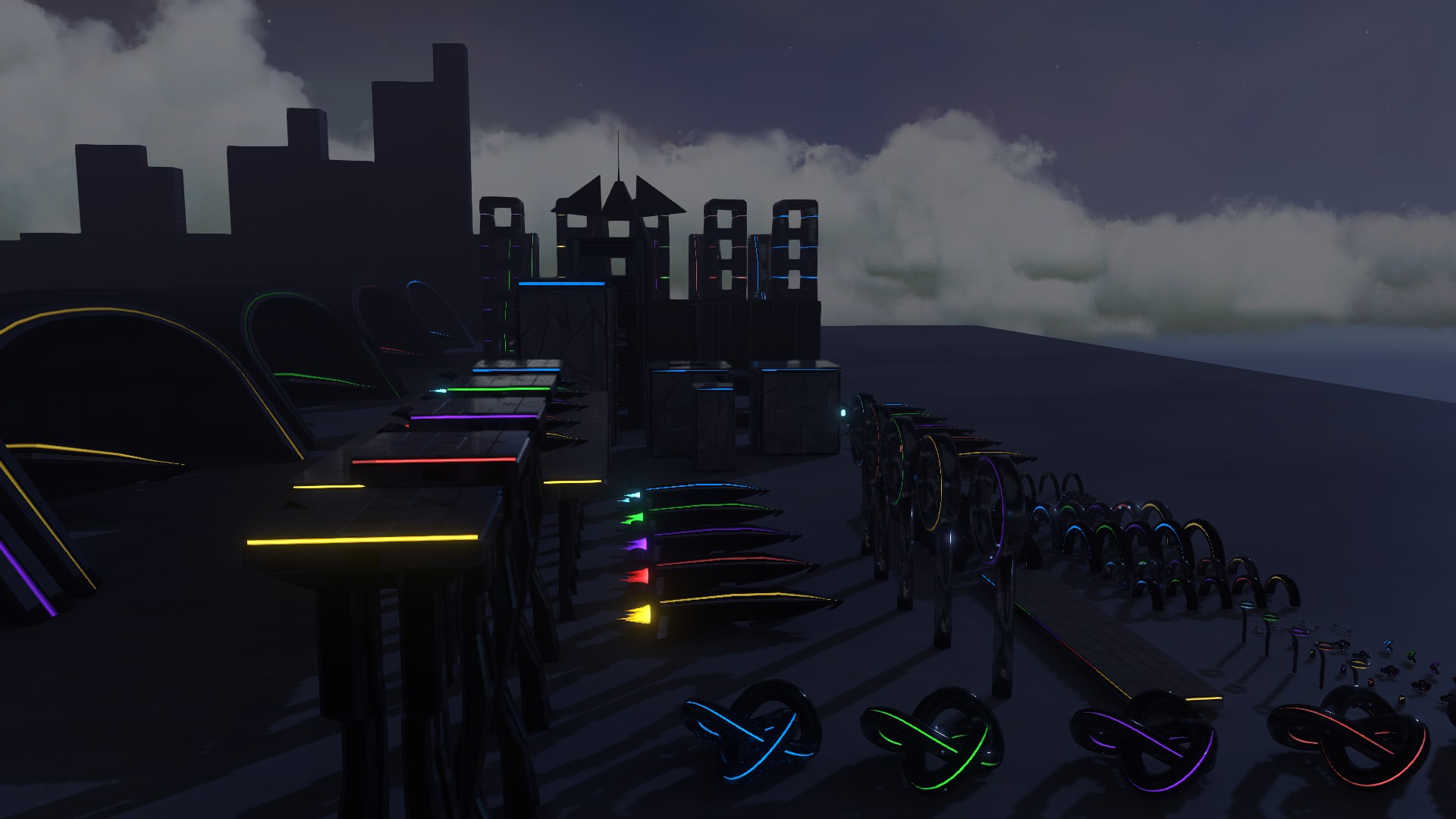 Image Gallery 5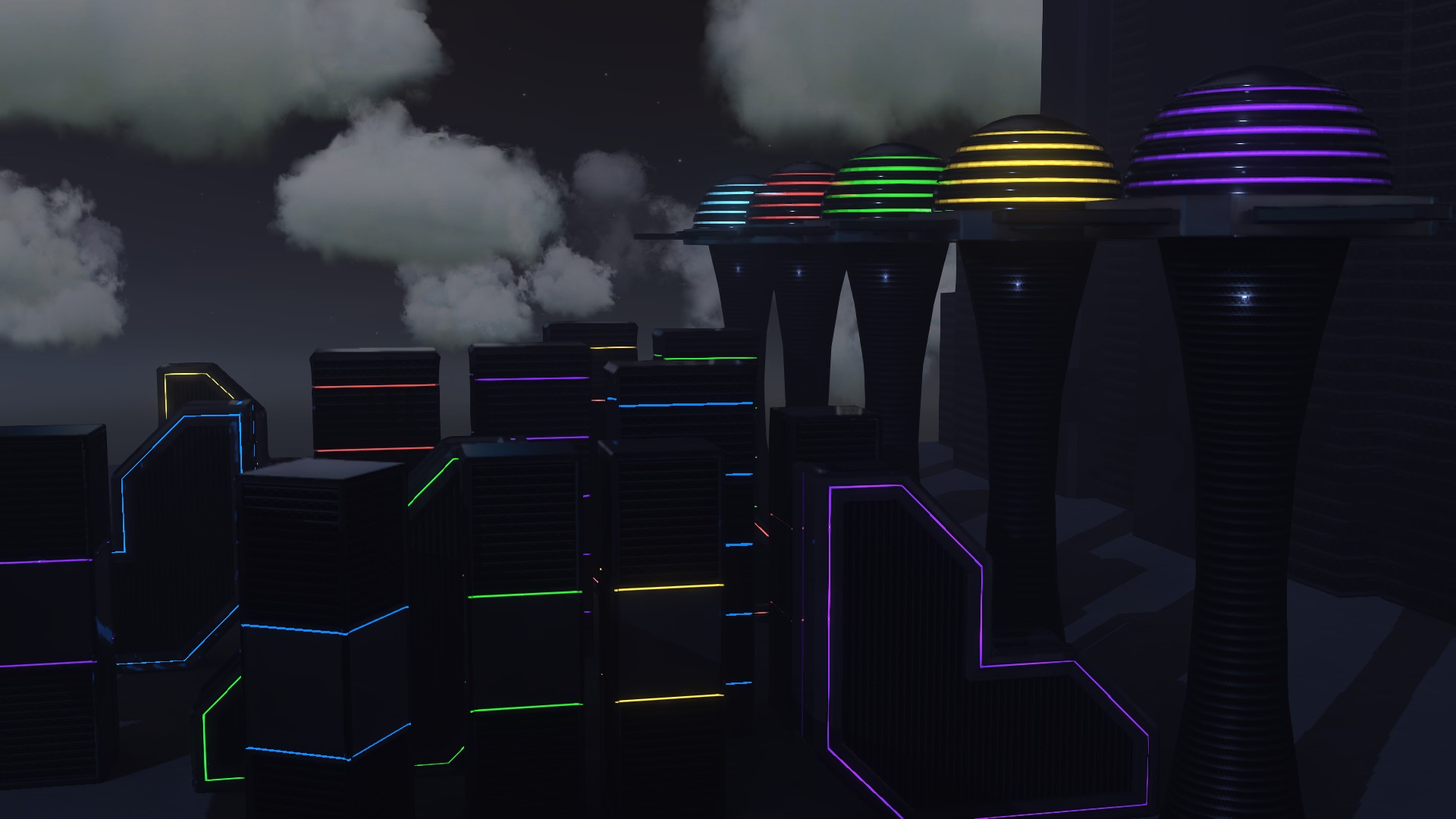 ---
Item set presentation
I used the "Flat_64x64_terrains" item set made by Lymantriax, in order to present the item set.
I also used the "(No Stadium) Map Bases" (https://trackmania.exchange/mappack/view/1482/no-stadium-map-bases) mappack by plantathon.
My other item sets